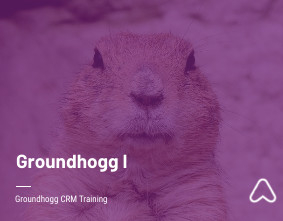 What is marketing automation? Marketing automation is software that automates marketing actions. Think about all of the repetitive tasks that marketing departments or you personally need to do, things like: sending e-mails, managing contacts, collecting new leads from your website and automating the follow-up, and even communicating or updating social media channels. In this 3-hour seminar you will learn how to:
Install and set up Groundhogg for the first time and configure it to send e-mails by choosing the SMTP service that works best for you.
How to import contacts, tag them properly, create and send out your first e-mail.
How to set up your first marketing funnel collect the leads from your website and in that the opt in form on a landing page.