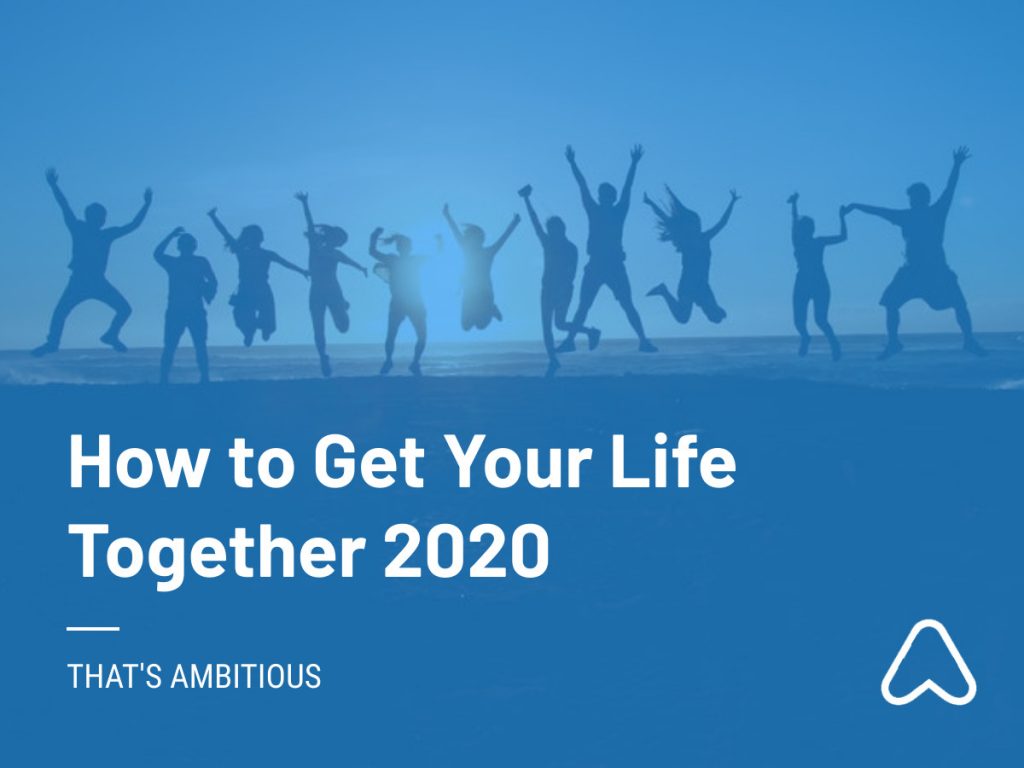 For the most part, That's Ambitious courses have focused on personal and professional development, and I've taken the responsibility of putting our courses together very seriously.
But perhaps it's time for a little less serious learning and a bit more fun? What do you think?
Anyway, people often tell me, "Hey Paul, you seem so together."   And whether I'm in a meeting, sitting at the piano, or out on the golf course, it keeps coming up.
So, I thought I'd give you 15 of my favorite "life hacks" to get your life together in 2020.  Some of these you may already be doing, but some of them will most certainly be surprising!