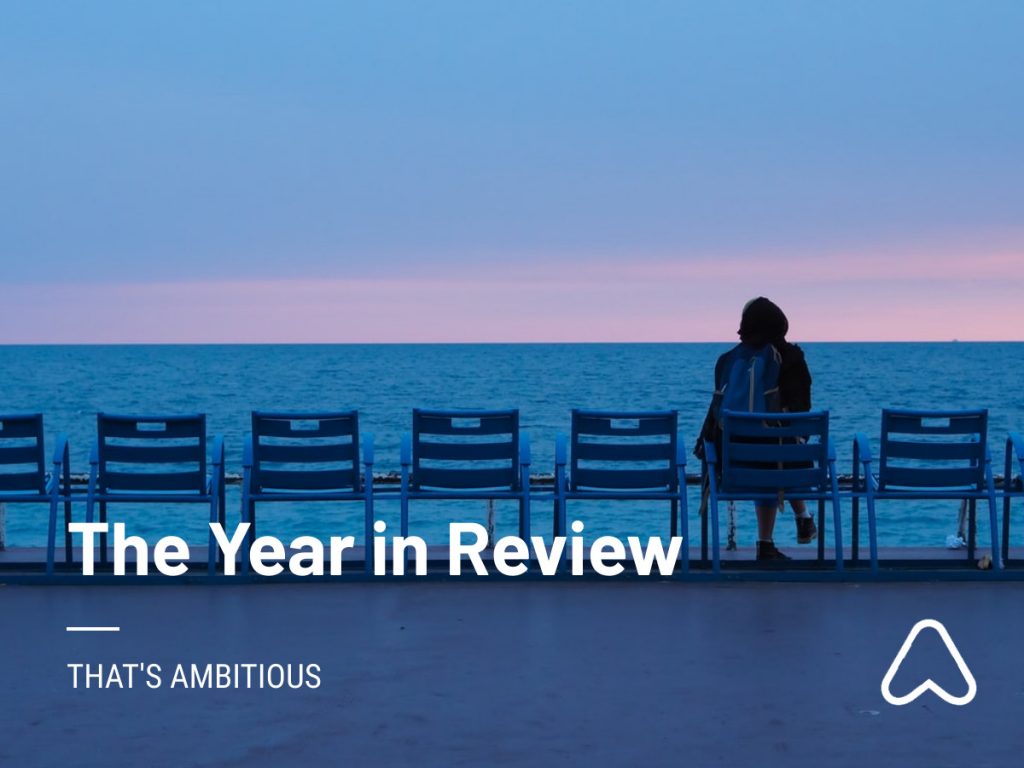 At the time of this presentation, it's been a little more than a year since That's Ambitious was launched.  In that time, well over 100 hours of training videos have been created and put into the members' area, not to mention all the Mastermind Recordings, Facebook Live Sessions and more. It's a lot…. Whew!
In this course we'll review the "7 Stages of Health Ambition" and take excerpts from some of our more popular courses and share the insights and learning that each has to offer. 
We'll cover things like:
The true meaning of "deeply committed" and why everyone in that state will succeed no matter what. Vision: mission, purpose and core values.  How companies lay the framework for scaling up on purpose. Why learning the context of great presenters is more important than ever before. How the "happiness effect" is an extraordinary and powerful force for everything that is good in your life.
Won't you join us?